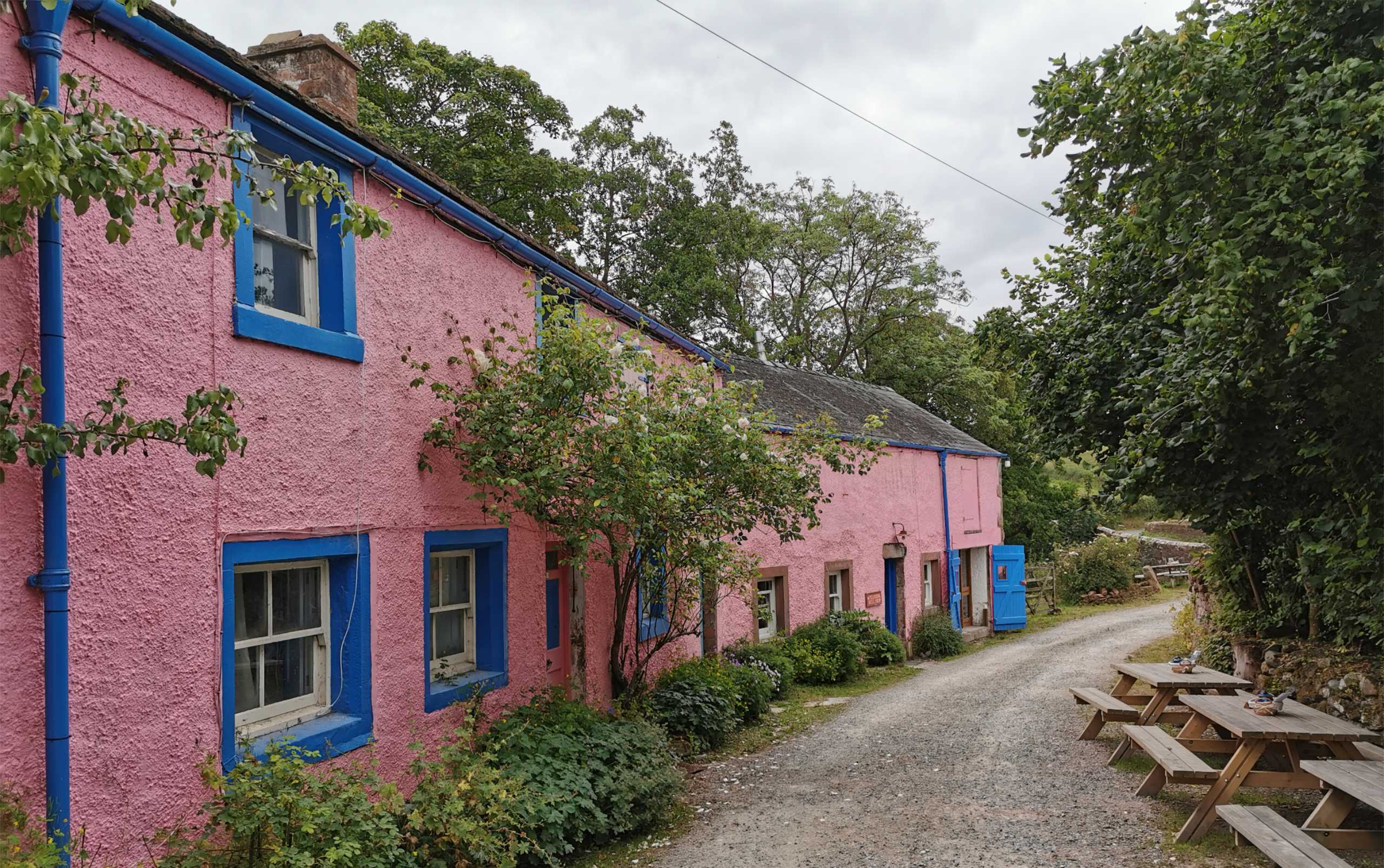 Welcome to Little Salkeld Watermill
Little Salkeld Watermill is located within the beautiful Eden Valley, Cumbria. Built in the 18th century it is one of the few remaining independant working watermills. All produce is organic and available to order through the online store. There is a selection of flours, grains/museli and oats to order.
---
NEWS: Tearoom closed
Due to the Coronavirus pandemic, sadly the tearoom was no longer a viable business and therefore we have taken the tough decision to close the tearoom indefinately. We thank you all to those that visited us through the years and we hope that you will continue as online customers of our produce or come and stay with us once our holiday lets are available.
NEWS: Holiday lets
We will have 2 self contained and catered holiday lets available soon, for you to come and stay with us in the stunning Eden Valley. If you are interested in either of these lets, please visit cottages.com to find out more.
---
Yeasts
We now have a limited supply of yeast available to order in either 125g or 500g
---
Selection of Flours
All our organic flours are milled to order in a variety of weights ranging from 500g to 12.5kg. There are a variety of speciality flours for making Pancakes to baking different breads.
The Watermill
Little Salkeld Watermill is based in a small village on the outskirts of Penrith in the Eden Valley.
Owned by Phil & Cheryl Harrison since 2014, the mill specialises in producing stoneground organic flours from British grain. The flours are great for home baking breads, cakes and scones.
---
Grains, Brans, Flakes & Muesli
Biodynamic & organic
Biodynamics is a holistic, ecological and ethical approach to producing food. It originates from the work of Dr Rudolf Steiner in the 1920's who introduced the integration of scientific understanding with the spirits of nature. To find out more you can visit biodynamic.com.
At Little Salkeld Watermill we source many of our wheats and grains from biodynamic / organic certified suppliers.
---
Books